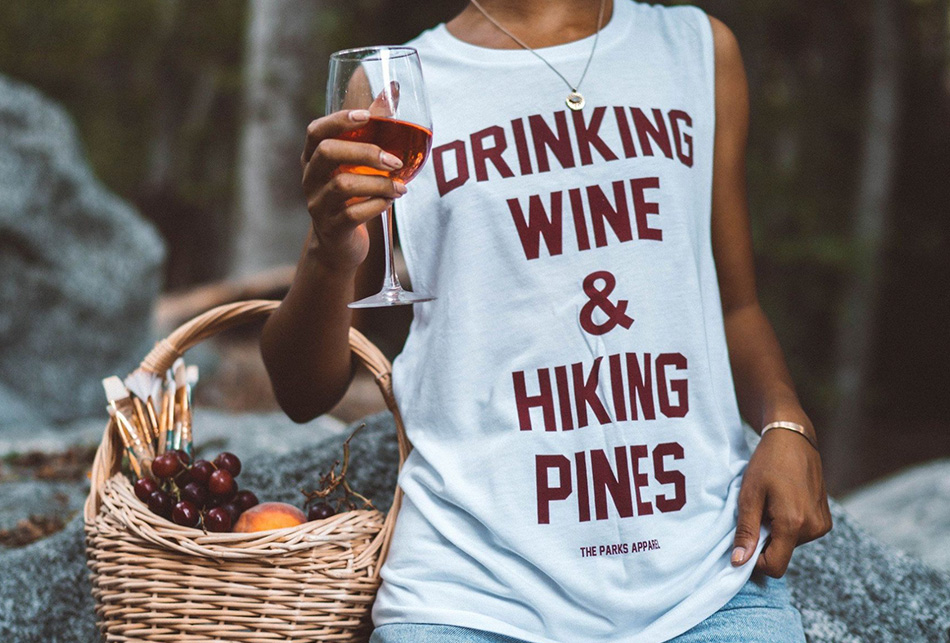 Animals
Environment
Perfect for the wilderness loving, wine enthusiast. The purchase of this muscle tank from The Parks Apparel protects 100 square yards of land, in the rain forests of Guatemala, for endangered wildlife. It is part of their full apparel line that supports wildlife conservation so it feels good, looks good, and does good.
BUY FROM The Parks Apparel - $34

Children

Poverty
Preemptive Love goes into the front lines of the world's most polarizing conflicts—in places like Syria and Iraq and work with with locals to help provide local solutions to local problems. You can support families working to support themselves by buying beautiful products made by refugees.
LEARN MORE
Environment
For every product sold, United By Blue removes one pound of trash from our world's oceans and waterways, but that's just the half of it.
LEARN MORE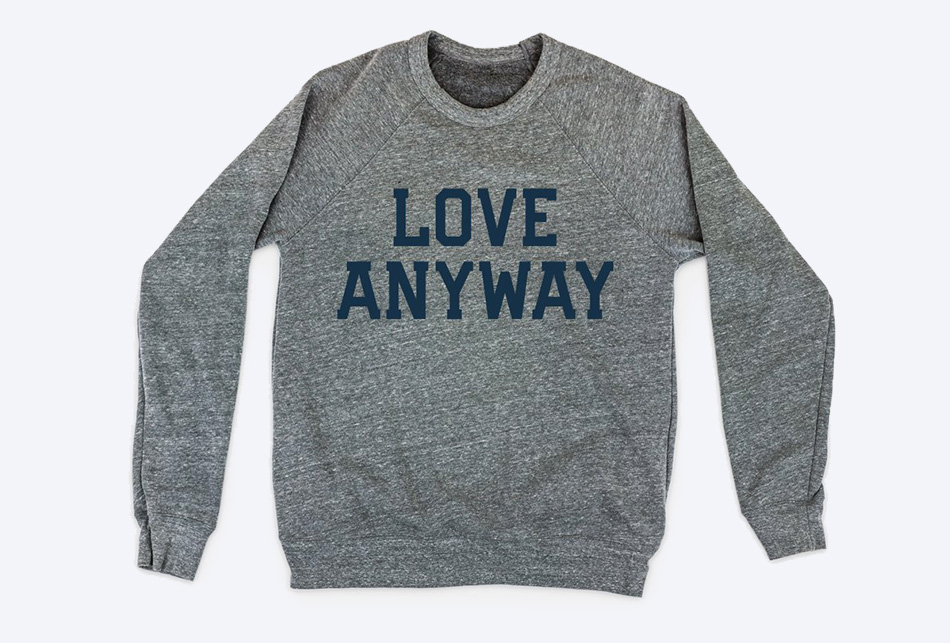 Children

Women

Poverty
It always come down to a choice, and the world gives us lots of reasons to choose to look away, or wall ourselves off but Preemptive Love reminds us, the only way to overcome hate is to love anyway. And they walk-the-walk. Preemptive Love goes into the front lines of the most violent conflicts in the world, like Syria and Iraq, and they work to restore the hope and dignity of the people most effected by it. By shopping the goods available on their site you join an army of love, in an area that is desperate for it.Every sweatshirt funds our peacemaking work on the frontlines of conflict in Syria, Iraq, and beyond.
BUY FROM Preemptive Love Coalition - $45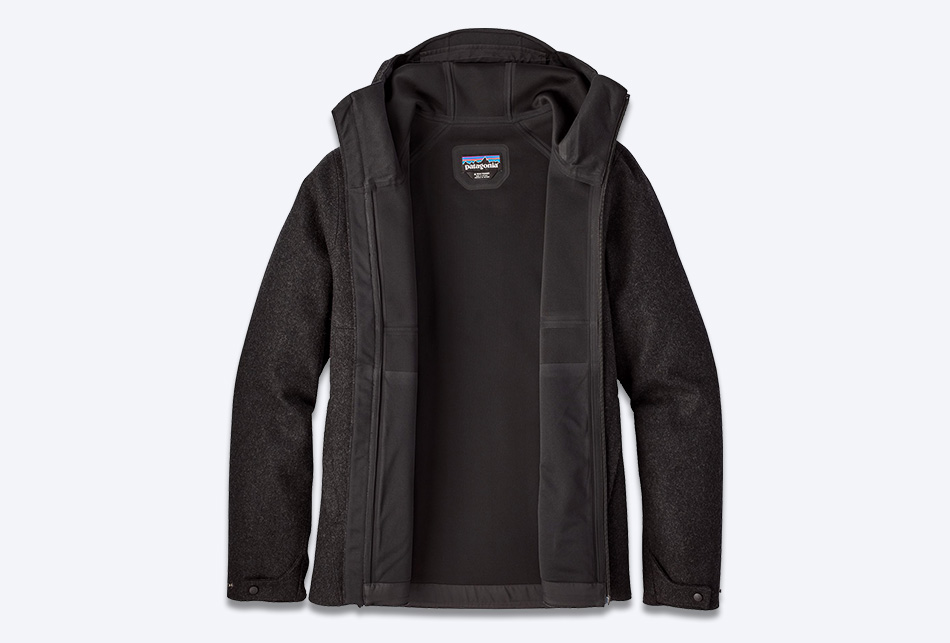 Environment
A classic coat with an adjustable hood; it's made of recycled wool with DWR (durable water repellent finish) and lined with recycled polyester jersey back fabric.
BUY FROM Patagonia - $199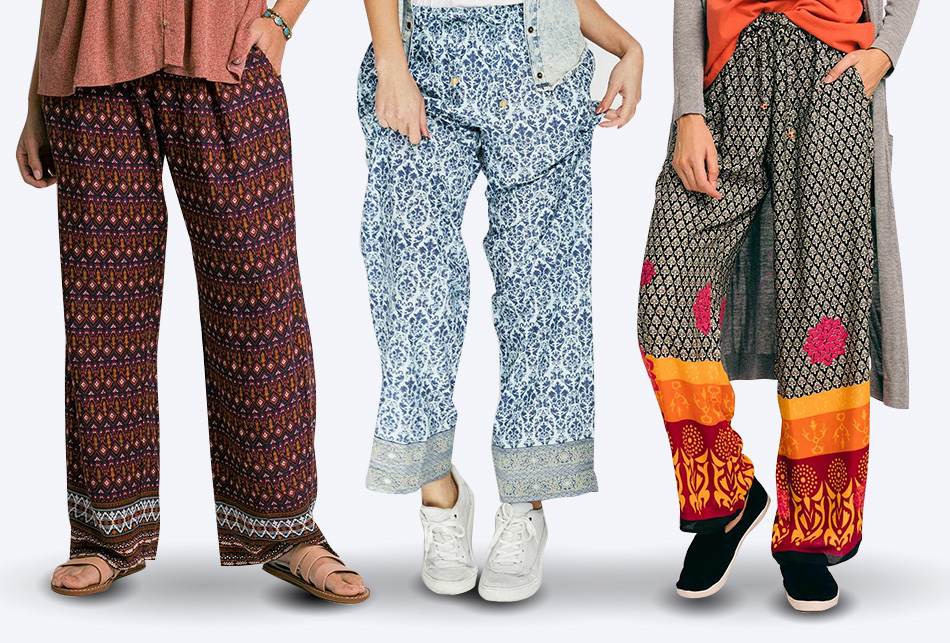 Women

Poverty
With their flowy fit and beautiful prints, these pajama pants and women's loungewear will become an everyday favorite. Every purchase invests in job creation and skills training for women in India who are working to remain free from sex slavery.
BUY FROM Sudara - $49